Our Reputation Is Everything

A tailored approach to the individual requirements of each client.
Lily Pond Services is a bespoke domestic search firm that partners with families to find experienced specialists for their homes and family offices. At Lily Pond, you can connect with confidence through our trusted, customized placement process. We use a thorough and efficient program to help find the right staff for your specific needs.
Coast-to-coast Domestic Employment
With offices based in New York City, the Hamptons, and South Florida, Lily Pond is positioned to serve clients on a local, national and global level. Our agency understands that each client requires an individualized approach, catered to their busy schedules and unique demands. Therefore, Lily Pond implements its personalized, tailored, "matchmaking" process in order to find suitable domestic employees for each and every open position. Our reputation is everything, and we have set ourselves apart by building our business on a referral-only basis. Whether you require one-time, temporary, seasonal, or long time support—we can meet your domestic employment needs.
Get Connected With High-Quality Domestic Employees In Your Area
Regain quality time with friends and family thanks to our uniquely-curated network of pre-vetted employees.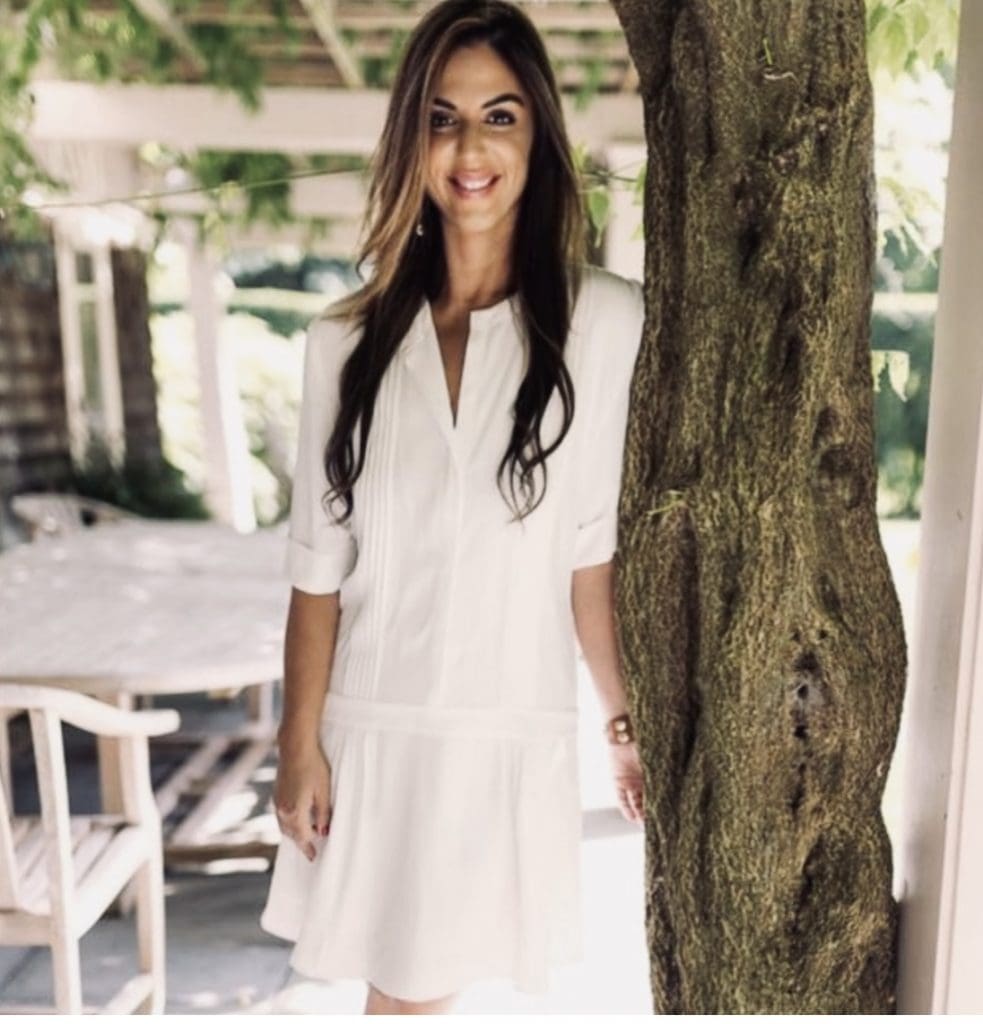 Meet The Founder, Melissa Psitos
Melissa Psitos founded Lily Pond Services in 2013 and has since scaled her company to become New York's premiere domestic search firm. After assisting a plethora of high-net worth individuals, Melissa recognized the demand for a domestic employment agency that fully grasped the nature of such delicate, hectic lifestyles. And thus, Lily Pond grew, amassing the majority of its clients through word-of-mouth and the outstanding testimonials of its deeply satisfied clientele alone. Melissa is proud to have built Lily Pond Services on strong personal relationships, resulting from understanding and servicing her client's core needs. Psitos believes that highly skilled recruiters with domestic sector expertise is essential to the firm's success. Since its founding, Lily Pond has serviced clients in New York City, The Hamptons, Palm Beach, Aspen, Wyoming, California, and South Carolina.
Read More About Melissa's Journey On Our Press Page: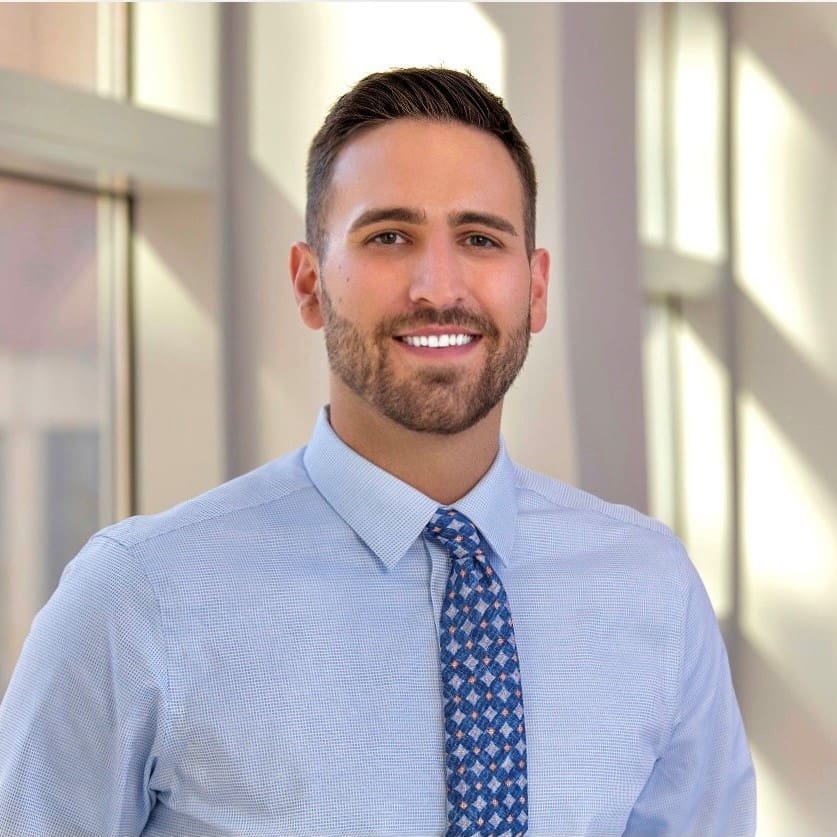 Healthcare Recruiter / Staffing Consultant
Levi Wynn has been an influential nurse at many nationally recognized intensive care units nationwide. Wynn spent the beginning of his career at two of the world's top medical centers: UCLA and Cedars Sinai in Beverly Hills. Recently, Wynn returned to Ohio to pursue a managerial role in The Wexner Medical Center. There, he helped grow his Medical ICU into one of the largest in the country with 48 beds by interviewing over 150 nurses and hiring 75 critical care nurses to staff the expansion. Wynn is excited to help Lily Pond Services offer its clients high-end personal medical services.
Follow Us Online @LilyPondServices
Be The First To Know When We Add Service To New Locations