A TAILORED APPROACH TO THE INDIVIDUAL REQUIREMENTS OF EACH CLIENT.
We establish creative and fulfilling opportunities
Lily Pond Services LLC is a boutique domestic staffing agency and luxury lifestyle management service. At Lily Pond, we use a thorough and efficient placement process to help individuals, families, high-profile and celebrity clientele find the right staff to suit their specific needs. At Lily Pond, we promise no request be impossible.
With offices based in New York City, the Hamptons, and South Florida, Lily Pond is positioned to serve clients on a local, national and global level. Lily Pond understands that each client requires an individualized approach, catered to their busy schedules and unique demands; therefore, Lily Pond implements its personalized, tailored, "matchmaking" process in order to find suitable staff members for each and every open position. At Lily Pond, our reputation is everything, and we have set ourselves apart by building our business on a referral-only basis. Whether you require one-time, temporary, seasonal, or long time support—we can meet your domestic staffing needs.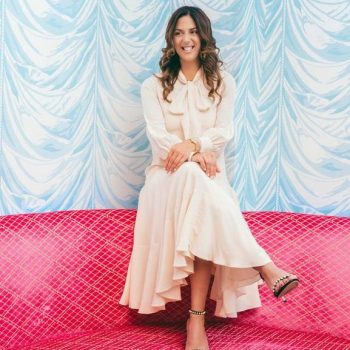 Lily Pond was founded in fall 2013 by owner Melissa Psitos. After assisting a laundry-list of high-net worth individuals, Melissa recognized the demand for a domestic staffing agency that fully grasped the nature of such delicate, hectic lifestyles. And so, Lily Pond grew quickly, solely gaining clients by word-of-mouth and the outstanding recommendations of her happily satisfied clients. Melissa credits her success to her hands-on approach and her in-depth understanding of the domestic staffing business. Today Melissa has expanded her agency from New York City to the Hamptons and South Florida, and she looks forward to helping you with all of your staffing requests!

Founder & President
Lily Pond Services LLC