We utilize a hands-on approach tailored to the individual requirements of each client.
Get Connected In Our Candidate Database To Find One-Time, Temp, Seasonal, or Long-Term Work
At Lily Pond, allowing candidates and clients to foster long-term relationships is our secret formula. We provide this by conducting a thorough, yet discreet screening process for all of our potential candidates. Once vetted by one of our partnership coordinators, we will work to place you with a family whose priorities, preferences, and expectations for success align with yours. When our candidates are successful helping our clients be successful, we all win. We will always aim to place you in an environment best set up for your success and personal growth.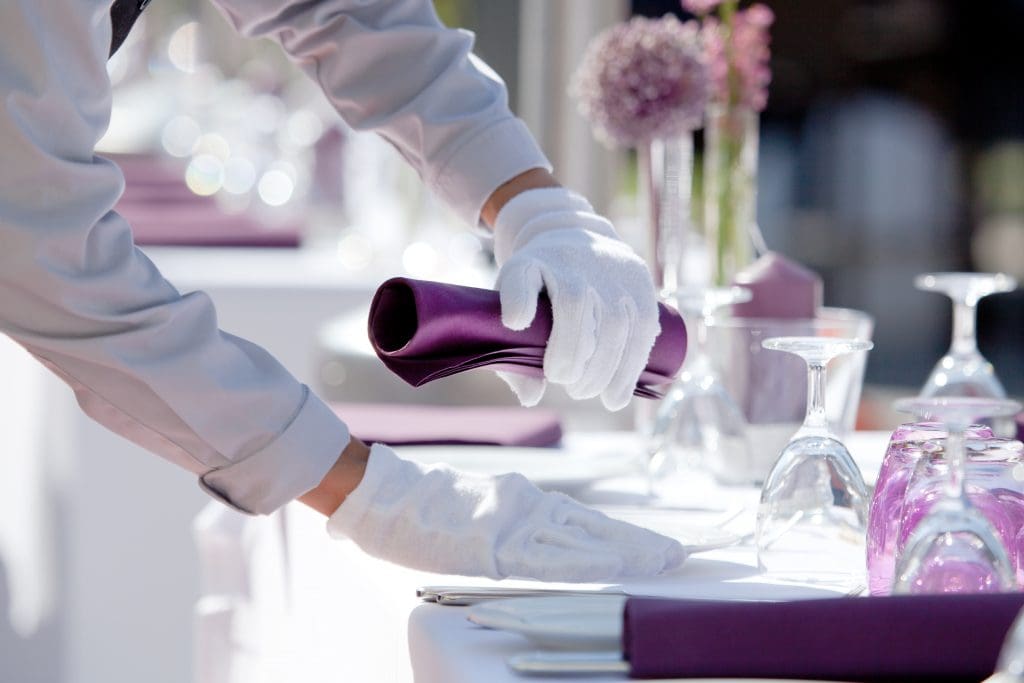 How We Make Long-Term Pairings
Candidate Expectations Pre-Pairing
We understand the needs and expectations of highly-specialized candidates. That's why we utilize an interview process that seeks to find the right client pairing the first time around. As a candidate, you can expect an introductory interview and in-depth questionnaire regarding your skills, expectations, and preferences. From there, Lily Pond will help you find work in your areas of expertise!
View Our Current Openings and Upload Your Resume/CV Below To Get Hired Faster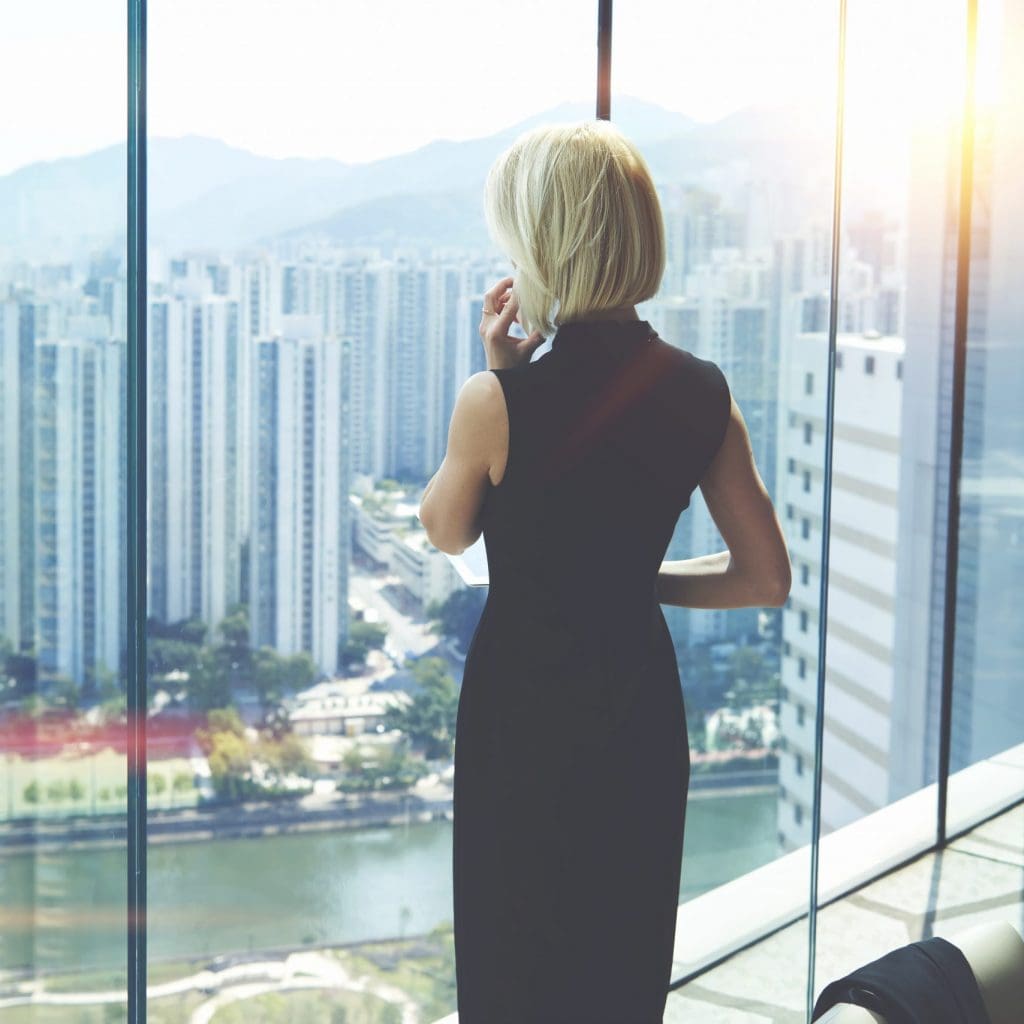 Apply For a Job Directly or Upload Your General Resume/CV
Use the directory below or visit our open positions page to browse our in-demand positions. For immediate consideration in a specific role, apply for that job directly. Otherwise, you can upload a general resume/CV and we may reach out at a later date if an ideal position becomes available.
We Interview You To Determine Best Fit Among Our Clients
Once you've applied for your desired role or uploaded your general resume/CV, we will reach out to begin our screening process. All candidates are screened before pairing to determine best fit. You will be asked about your specialties, your work preferences, and your experience in similar roles.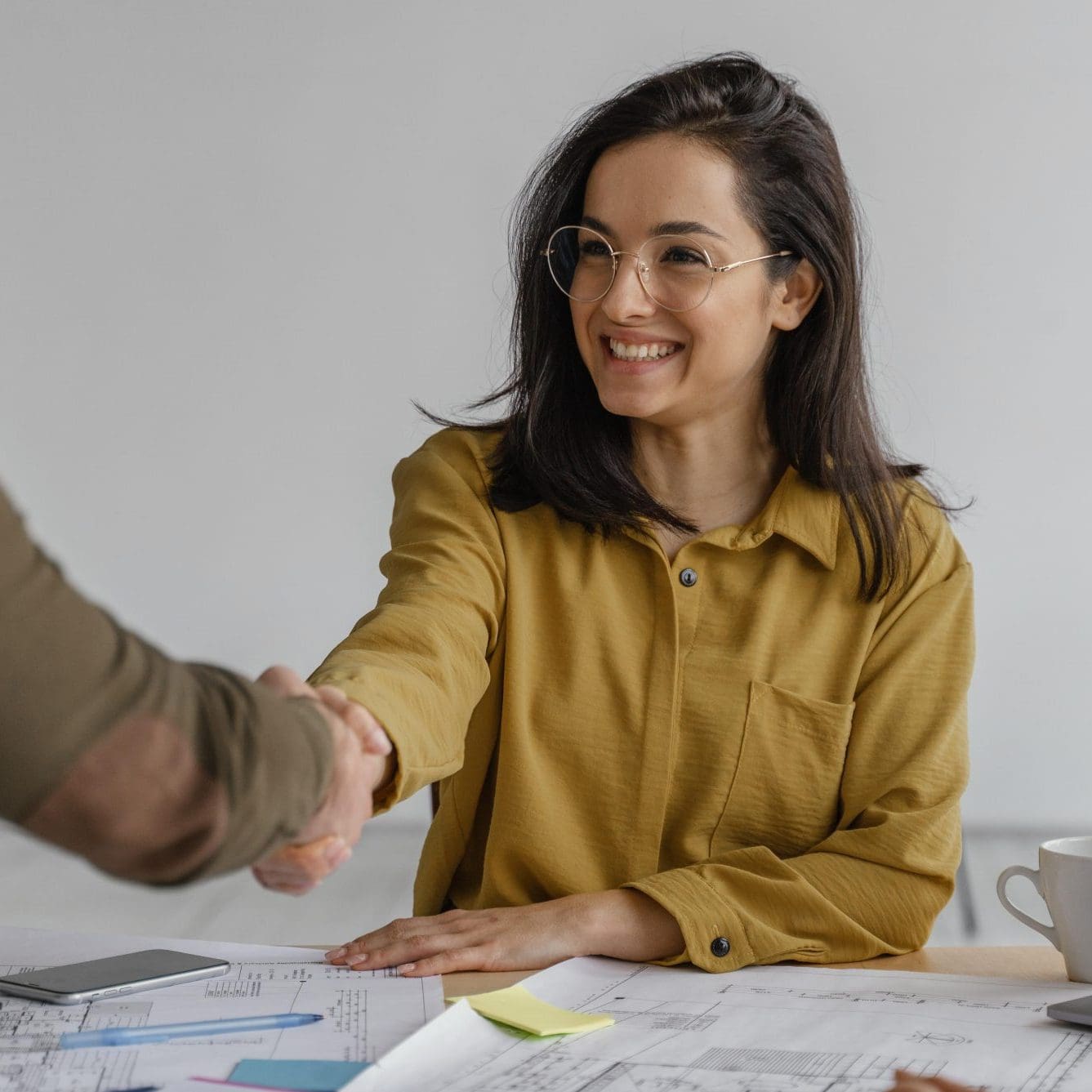 Get Assigned a Trusted Client and Enjoy Your New Partnership
If we determine that you are a good fit for a role, we will connect you with our client who will employ you privately. Timeliness, discretion, and cordiality are of the utmost importance at this stage in the hiring process. The best employees may find lifelong partnerships from these pairings.