A hands-on approach tailored to the individual requirements of each client
Lily Pond Services is a bespoke domestic staffing firm that partners with private individuals and families to find experienced domestic staffing professionals for their homes and family offices. At Lily Pond, you can connect with confidence through our trusted customized placement process. We use a thorough and efficient placement process to help find the right staff to suit your specific needs. Whether you require seasonal, or long-term support, we can meet your domestic staffing needs. No request is impossible.​
At Lily Pond, the confidentiality of our clients is of the utmost importance. We guarantee a discreet, yet thorough search process. Our well-qualified and completely trained household staff includes specialized roles such as: Nannies, Butlers, Executive Assistants, Doulas, Housekeepers, Baby Nurses, Private Chefs, Domestic Couples, Care Companions, Chauffeurs, and much more.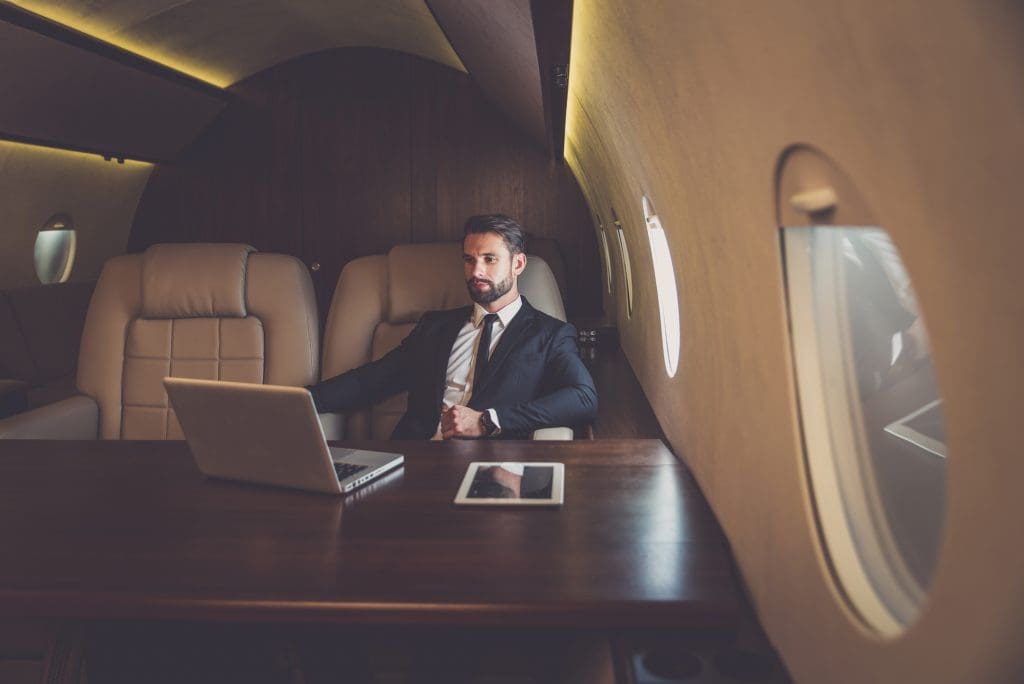 How We Make Long-Term Pairings
Client Expectations For Hiring
At Lily Pond, we respect the tight-schedules and high demands of our clients. Thus, we provide professional, efficient, effective service and utilize an interview process that aims to find the right fit the first time around. As a client, you can expect an introductory meeting and in-depth questionnaire regarding your staff requirements and preferences. From there, you can let Lily Pond handle your domestic employment needs!
Get Connected With High-Quality Domestic Employees In Your Area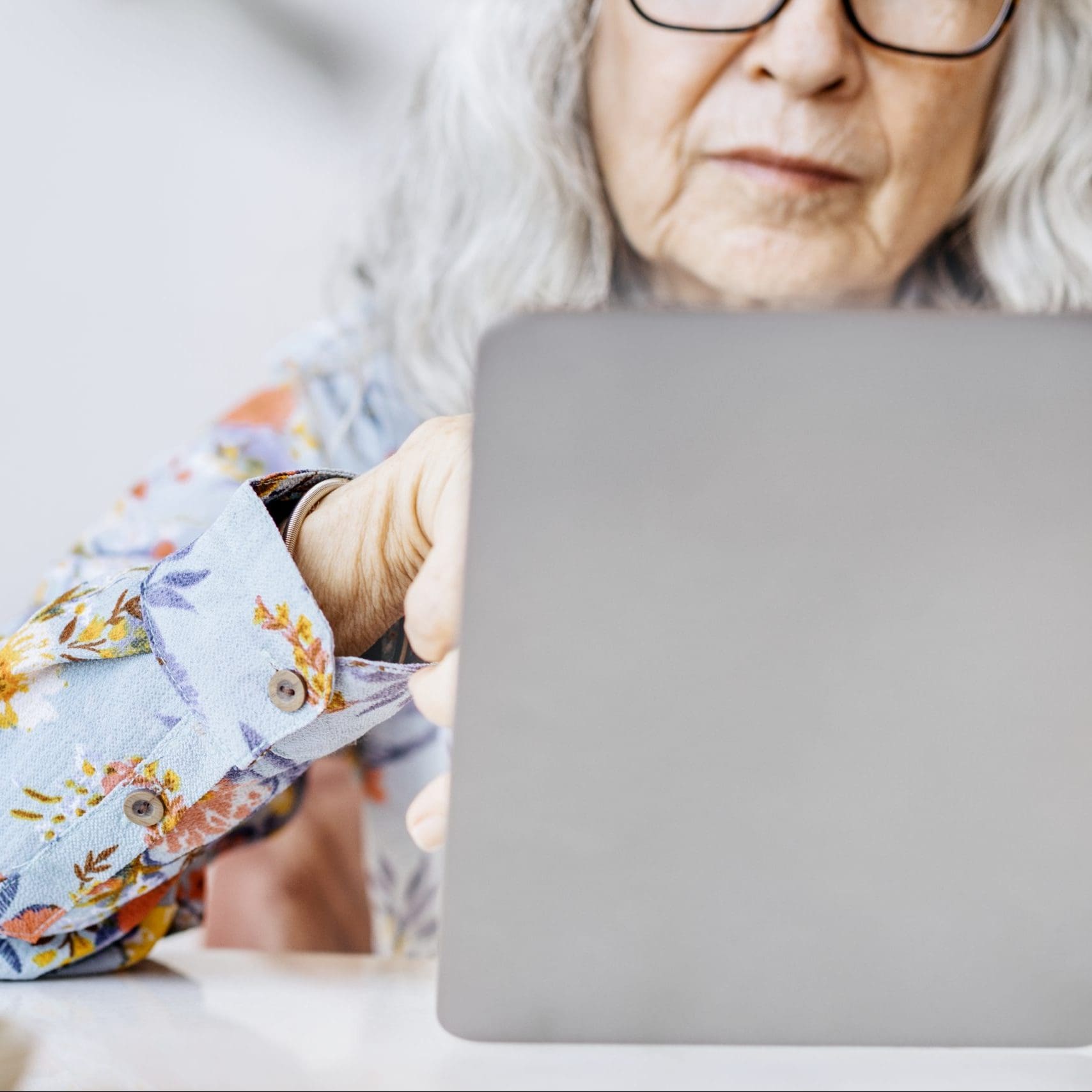 Request an Appointment to Begin The Hiring Process
Click the Request an Appointment button or navigate to our contact page to get in touch with someone on our placement team. We will then reach out to you to further qualify your service needs. Thanks to our trusted database of pre-vetted employees, we are able to provide families across the country with specialists for their individual needs.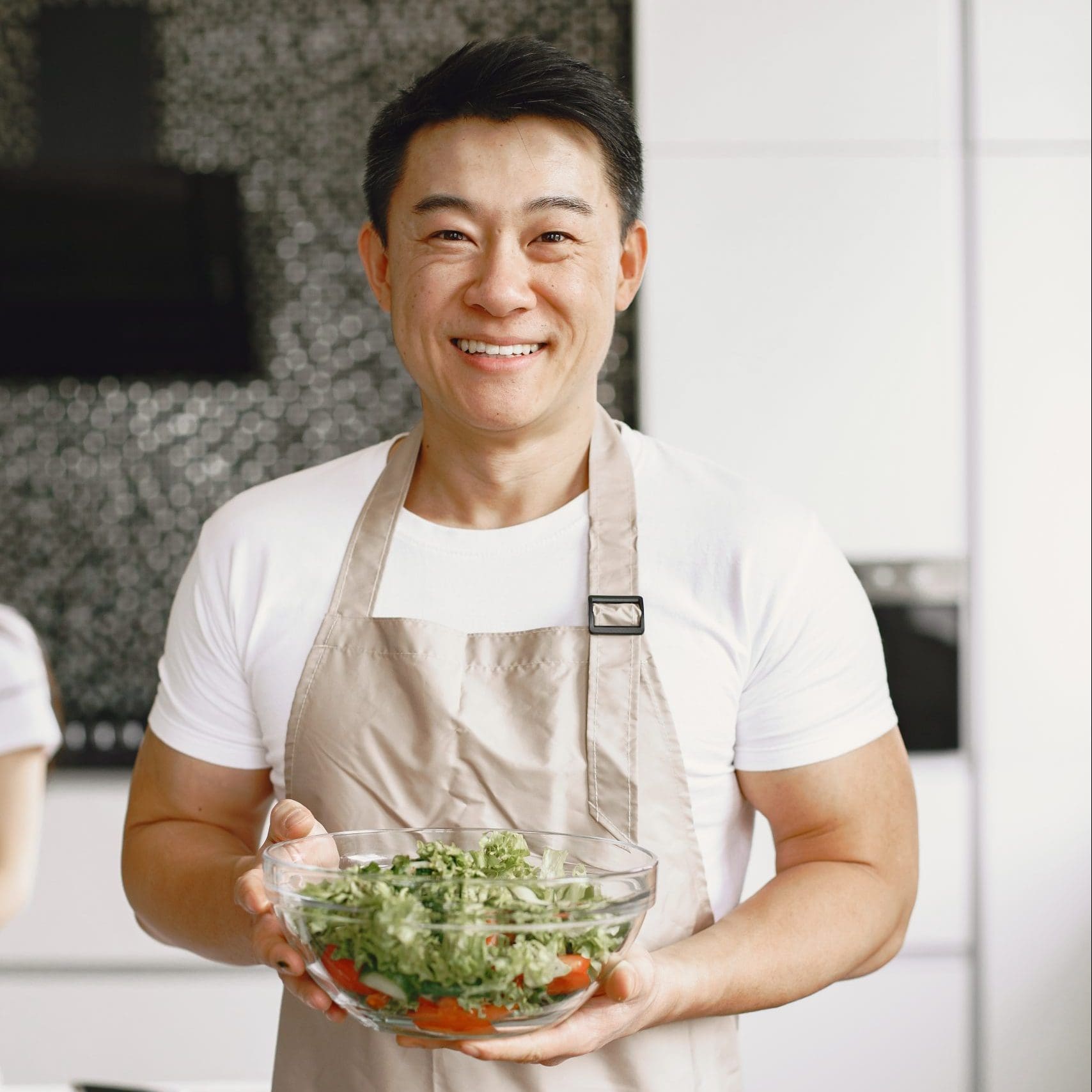 We'll Recommend Candidates Based on Your Preferences
After our initial appointment, we will index our database of domestic employees to find the best options catered to your individual requirements. After recommending candidates, we give you full control of the hiring process for maximum comfort. You will be able to interview and screen candidates privately before making any hiring decision.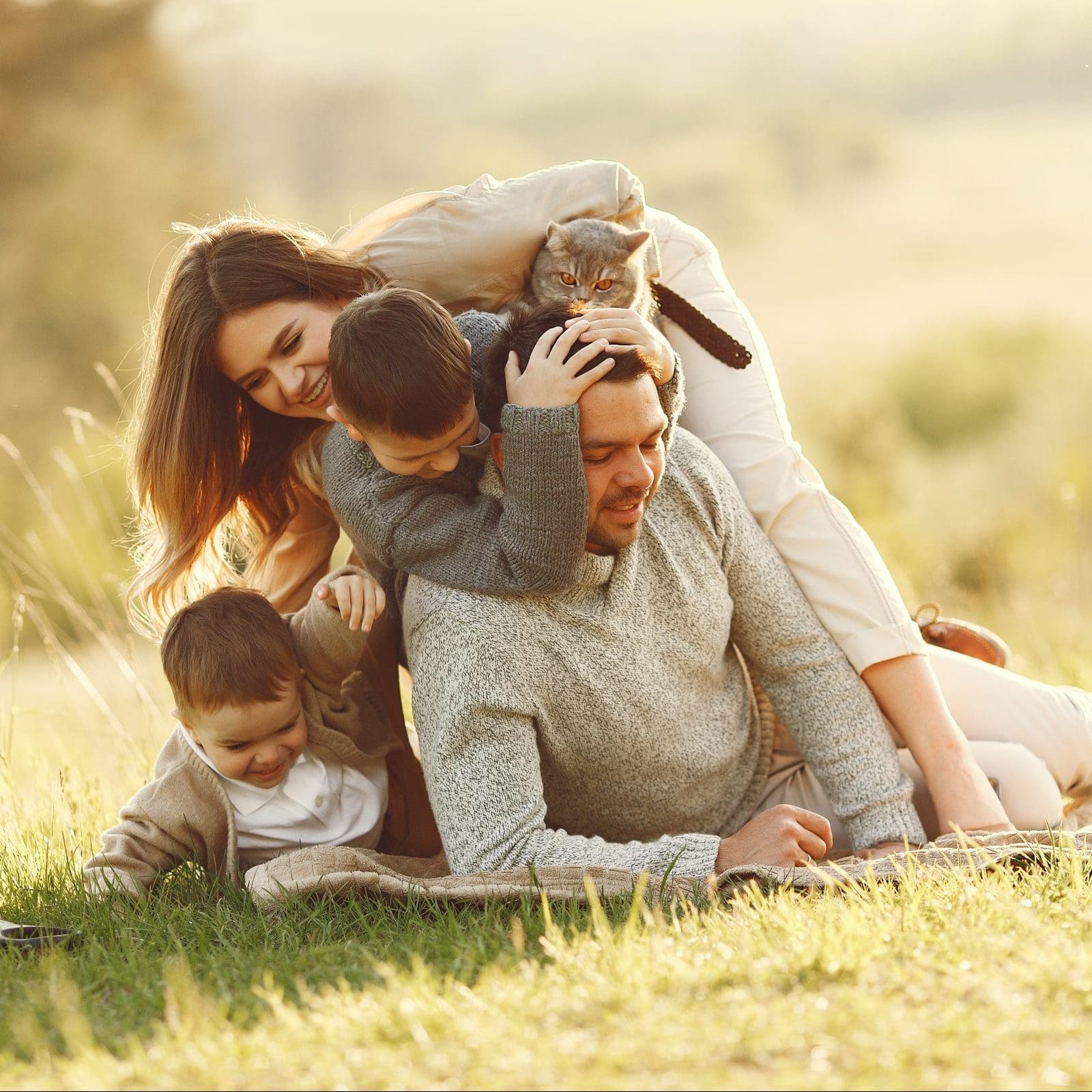 Regain Irreplaceable Quality Time With Pre-Vetted Domestic Staffing
Lily Pond helps you form long-term employment partnerships and return to your luxury lifestyle faster than you would through LinkedIn or specialized companies (i.e. black car companies or nanny agencies). Our placement service helps families coast-to-coast regain irreplaceable quality time with their loved ones.
Lily Pond Services has the capability, network, and knowledge, to offer a wide range of bespoke solutions for your staffing needs.
No request is impossible, we're here to find you the best match for your family.